P´tite soirée sympat a la sale pop de Santa Coloma de Gremenet,pret de Barcelona,a l´affiche Pike Cavalera & TGB et les Lubbock Boys,plus de 150 personnes a cette R&R,sens aucun doute une bonne entrée.
Avec l´entrée un Cd de cadeaux avec un total de 13 titres,une compil realizé par les Dj Rock-Ola Jordi,Roger,Francho et Ernie Beard.
Pour ceux qui ne connaisse pas encort Pike Cavalero:
https://www.youtube.com/watch?v=dSQqSvdVJWY
Entre le public quelques Français et beaucoup d´Espagnoles venu en Catalunya.
Quelques Teds de la soirée.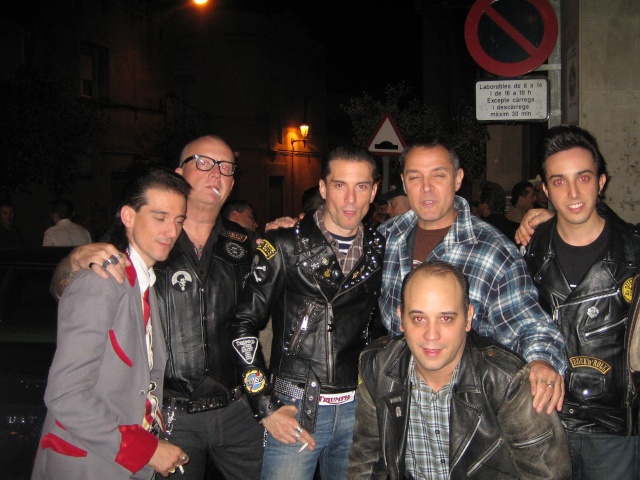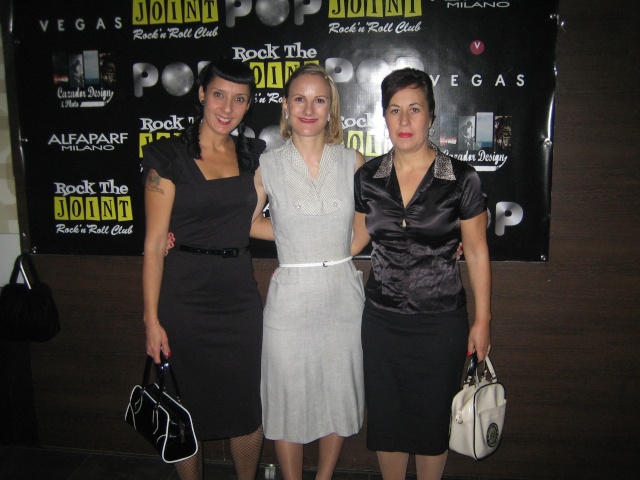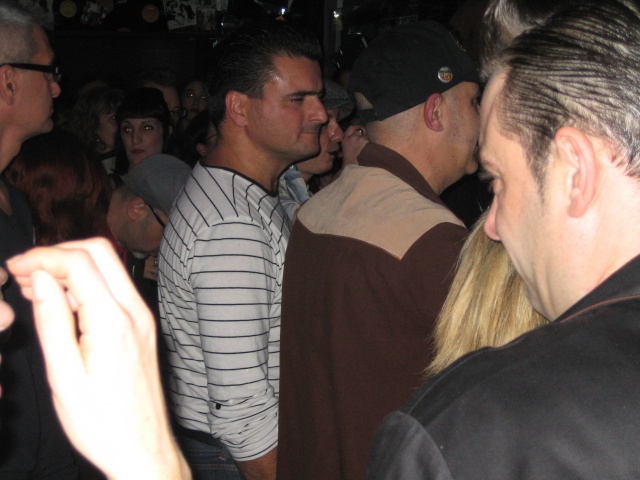 Pour se qui concerne les Lubbock Boys,c´est un trio tribute a Buddy Holly and the Crickets,sincèrement un très bon groupe formé d´excellent musiciens.